Today after psych we kind of ended up at safeway so that my cinnamon toast crunch will have milk in the morning, and what better place to take pictures than a sketch underground parking place?
safeway is where it's at.
lookie i have milks.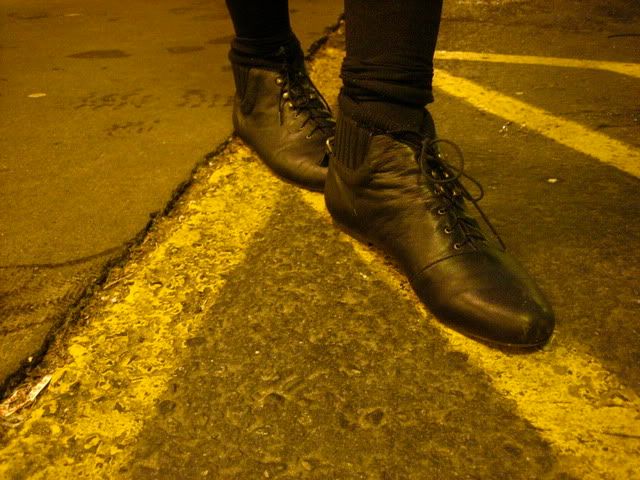 my dolce vitas. if they look big here it's because they are.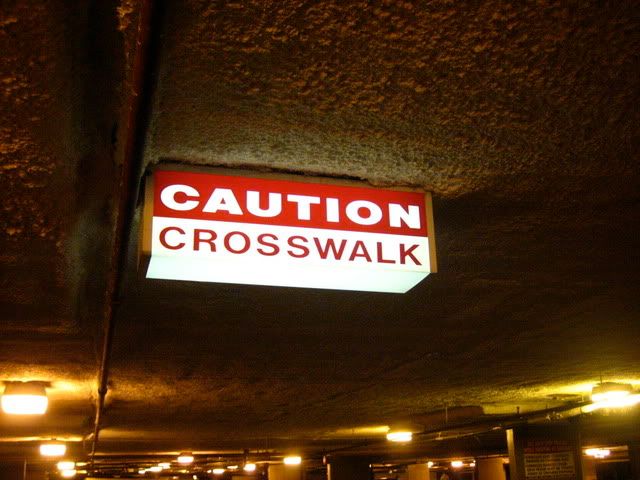 Caution! Caution!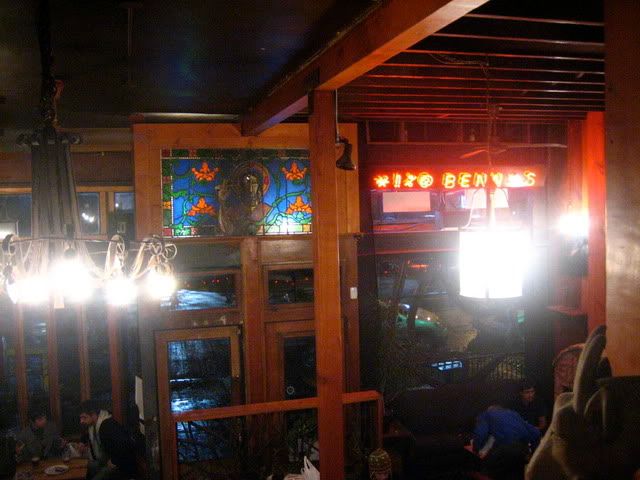 On Broadway, this is Benny's. It is fantastic, a coffee shop with the best ambience. A loft, good music, interesting decor without trying too hard. That well-worn look that is difficult to duplicate.
jamms are yumms. don't let my face fool you.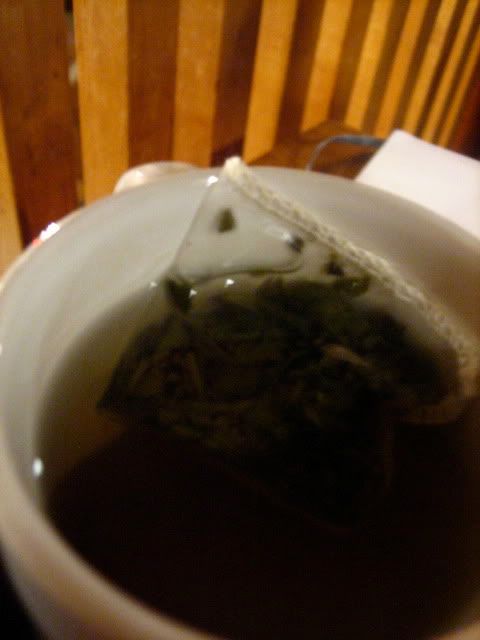 jasmine tea that smelled like pretty flowers.
"I have a question. When you bite things, do you use your lips?"
This is the resulting attempt to do so.